Partnerships in Action Inclusion, Diversity, Equity & Access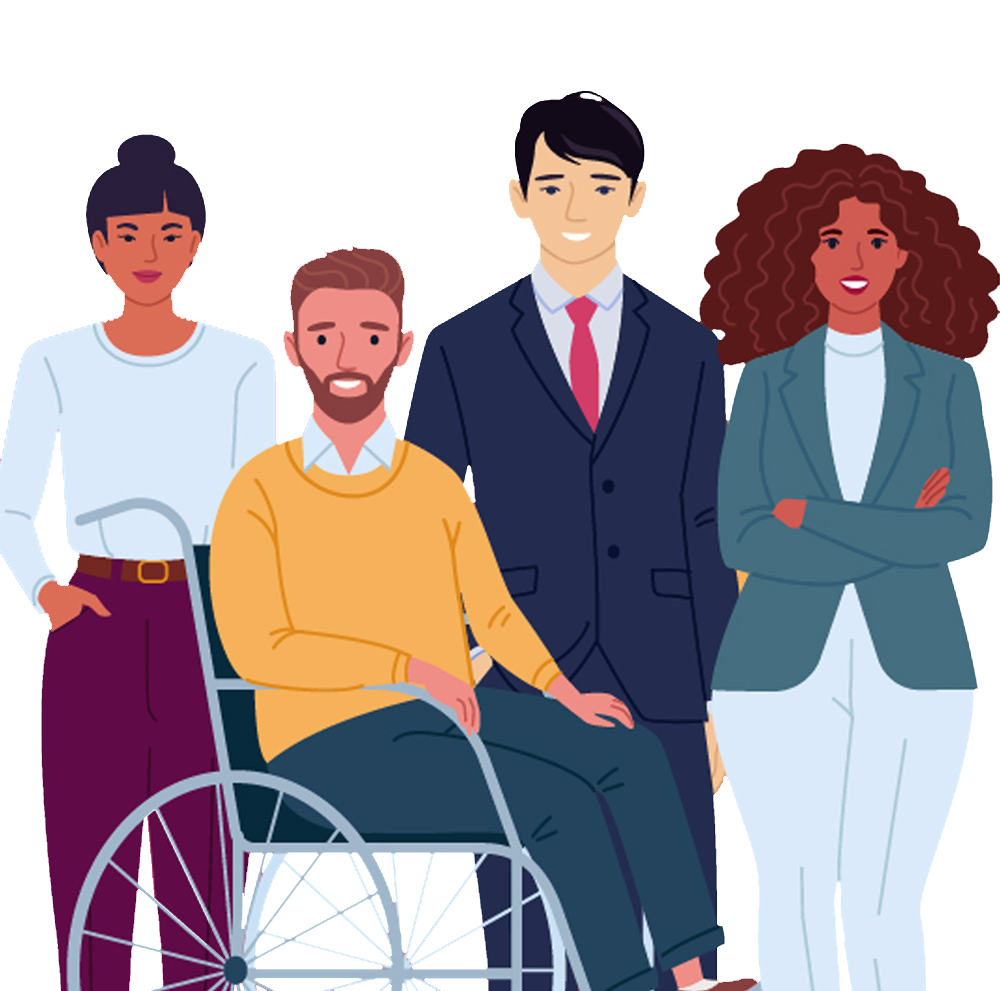 Connect
~ Engage ~
Reimagine
The Canadian Coalition to Empower Women spearheaded by BPW Canada exists to advance gender equality and the economic empowerment of women in all their rich diversity and genders; by reimaging how an inclusive intersectional approach and collaborative partnerships can sustain strong economies, build accessible, stable and equitable societies, to improve the quality of life for all Canadians and their families in communities across Canada.
Our Partners and Supporters
Recognize the benefits of gender equality and promoting an inclusive workplace, marketplace and community.
We invite you to Join us on our journey to achieve gender equality and sustainable development for all Canadians through collaborative local, provincial and national action.
Learn More